Digital Marketing for Business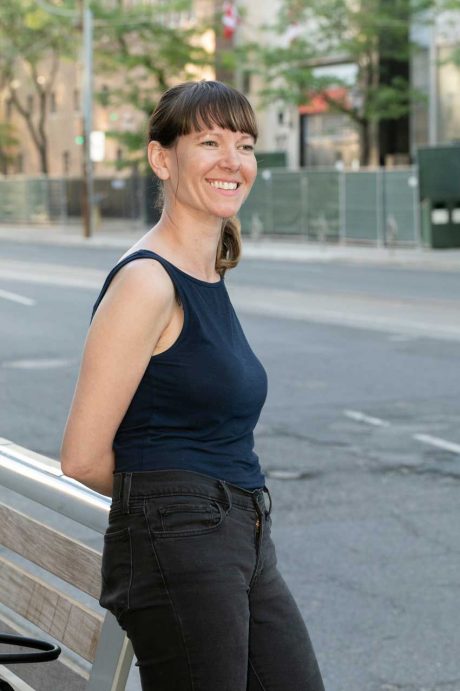 Hi, my name is Carolyn and welcome to my digital marketing blog. I run a marketing agency based in Winnipeg, Canada. This blog has tips and info showcasing my passion for media, marketing & design. Thank you for visiting.
Categories
Website Design & Website Development
Get a competitive digital marketing strategy.