A Winnipeg
Digital Marketing Agency
Our Story
Sabourin Web & Media is a local Winnipeg digital marketing agency and web designer. We leverage industry insights and a strong sense of style to inform the branding process. Creative and technically knowledgeable, our aim is to provide competitive results and quality support of our client's digital marketing activities.
Expert Support,
Campaign Strategy &
Consultation
Providing digital marketing that supports
your company objectives.
Brand Awareness
Build your brand awareness right.
Gain momentum by leveraging strategic insights.
Drive Sales
Make sales online and in person with a bespoke campaign customized for your unique brand.
Lead Generation
Our lead generation strategies leverage digital advertising & social media marketing.
Brand Reach
Reach soon-to-be customers.
Our digital agency reaches your best audience locally and by interest.
Product & Brand Consideration
Be number one in the mind of your consumer. Show them why you are the best choice.
Increase Traffic
Bring quality traffic to your store or website. Get found on Google. Blow away your competitors.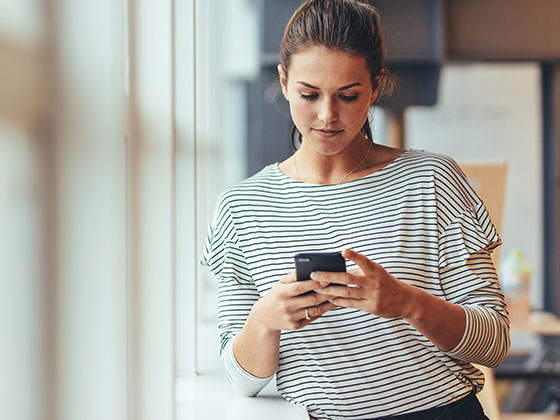 Website Design
A great brand needs great website design. Build a strong presence on the web. Be confident your website is working to your advantage.
We are a local Winnipeg web designer with experience working with local businesses and non-profit organizations. Our websites are mobile friendly, responsive and custom built for the brands they represent.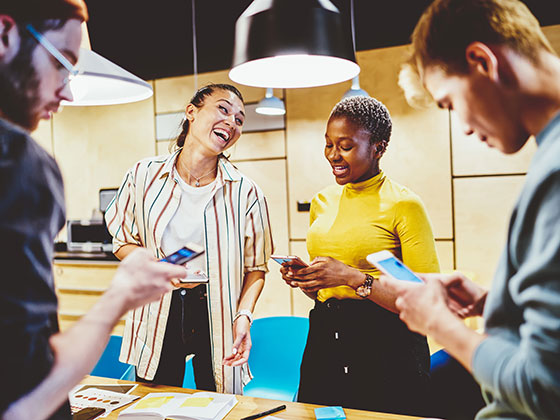 Social Media Marketing
Our social media marketing strategies generate new leads through brand awareness and audience engagement.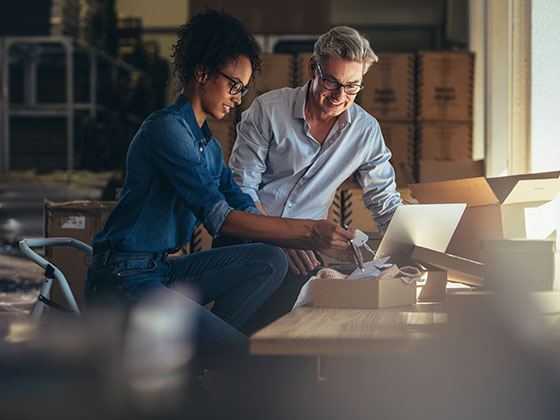 Digital Advertising
Increase brand awareness, reach new customers and make conversions by advertising online. People search online for local goods and services so it's a great way for local business to reach new customers.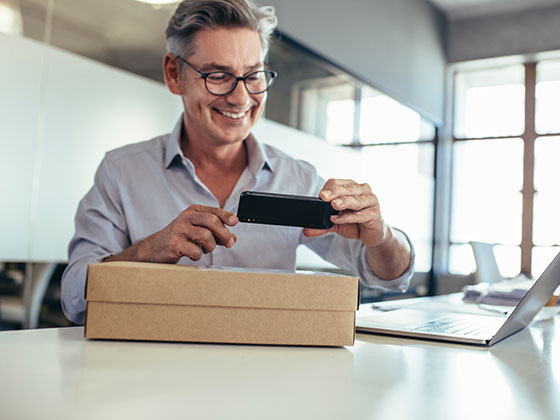 Branding & Graphic Design Services
We work with our clients to create branding that conveys their unique brand style.
Develop your brand and marketing collateral with our graphic design services. We create attractive logos, website graphics, business cards, brochures & more. Our design services support your unique brand objectives.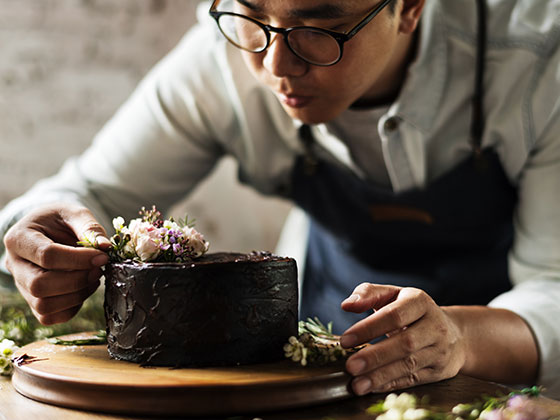 Content Marketing
Content marketing to suit the brand as well as the platform. We customize content for social media, advertising, blogs and other promotional efforts.
Because of our knowledge of what kind of content performs best, we have an ability to generate results that our clients get excited about.
We are a local Winnipeg digital marketing agency
and web designer whose aim is to surpass our client's expectations.
Testimonials
Carolyn led our team through a process that helped bring our ideas to fruition.

Allen Mankewich
Public Policy and Communications Coordinator at SEED Winnipeg Inc.
The services of Sabourin Web & Media continue to be invaluable to my entertainment production company.

Beth Azore
Filmmaker at Madel Media Inc.
Get a competitive digital marketing strategy.