Social Media Marketing Agency in Winnipeg Canada
Social Media Management
Social media marketing is a great way to engage your audience. Show up where everyone is at. Increase audience engagement, conversions, and business by promoting your brand online on key social media channels.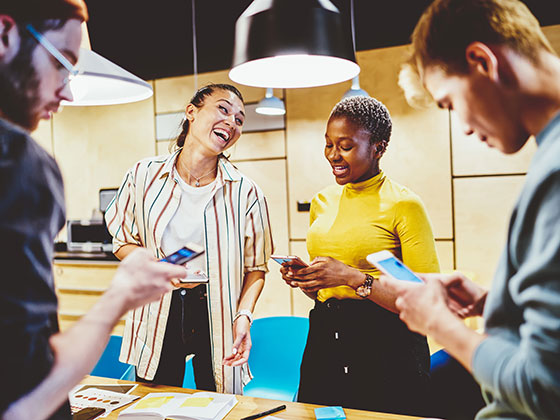 Online Brand Storytelling
Your brand's unique story could be your strongest asset. Audiences engage more with brands that are personalized, so content marketing is a great way to bring your audience into your world. Increase audience engagement by telling your brand story.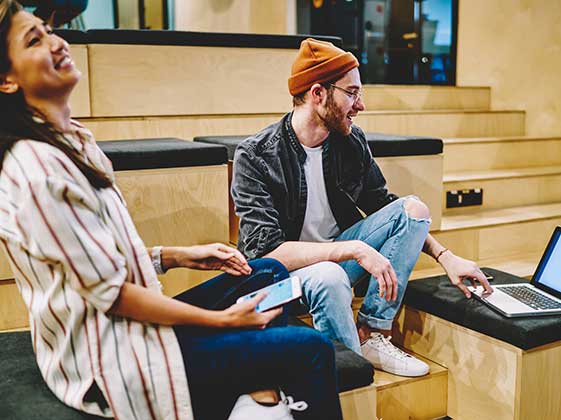 Social Media Content
We create brand specific content that uses in-bound strategies. We develop content according to seasons, holidays, and industry trends.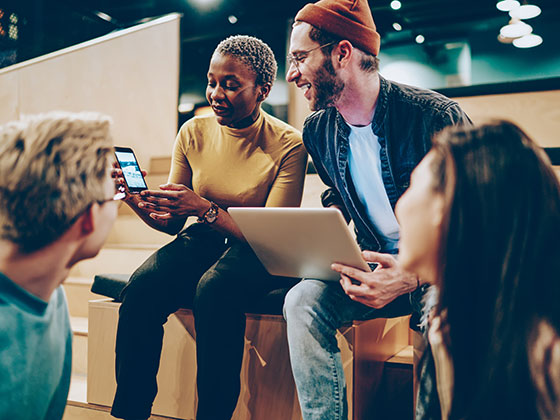 Social Media Platforms
Each social media platform has its unique qualities. This means it's important to curate platform-specific content.
Because of our understanding of what types of content perform best across each platform, our social media campaigns consistently generate quality results.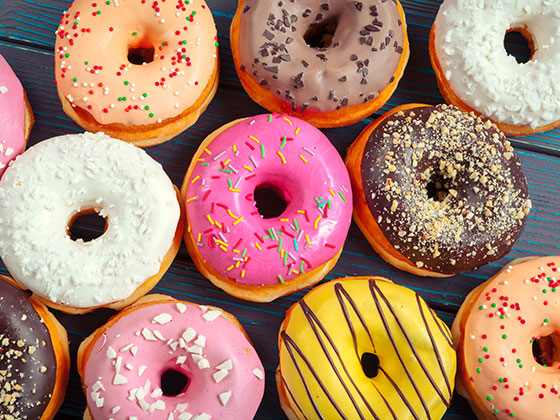 Social Media Advertising
Supporting your social media marketing initiatives with social media advertising is a great, cost-effective way to increase brand awareness. Attract business and opportunities by advertising your organization's initiatives.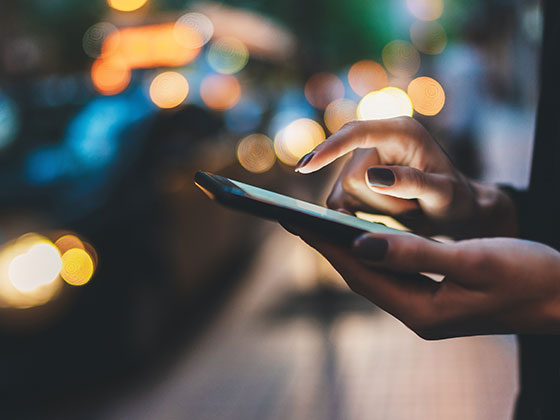 Social Media Strategy
Check out our digital marketing
blog for free tips and resources!
Shine with a competitive digital marketing strategy.