Digital Advertising Agency
in Winnipeg Canada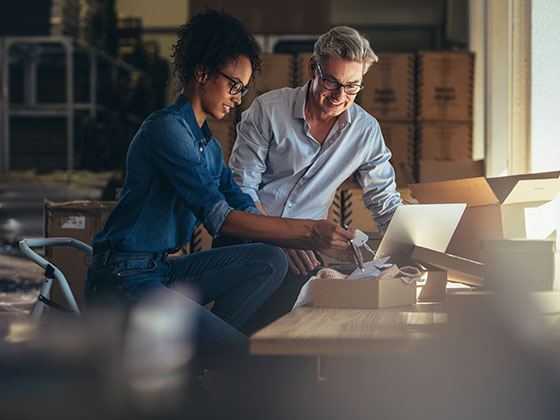 Advertise Online
Our digital advertising agency creates competitive digital advertising campaigns for business and non-profits. Advertising online is a great way to expand your customer and audience base. Make conversions, increase sales, generate brand excitement and drive website traffic with online ads.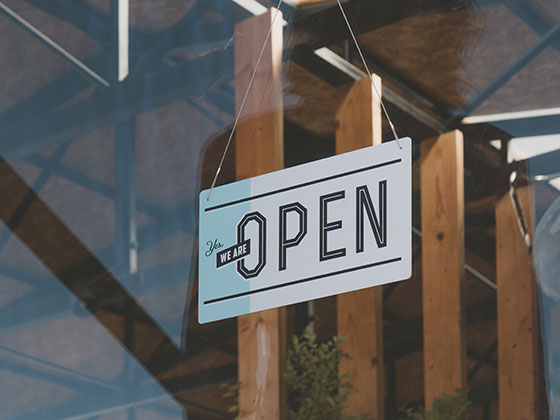 Search Engine Marketing
Search Advertising & Display Advertising
Does your marketing plan include online advertising as part of your marketing strategy? Our SEM campaigns utilize high quality ads, keyword research and audience insights in order to deliver competitive results for local business.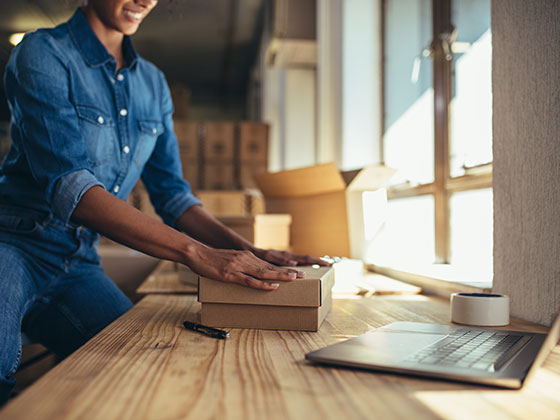 Social Media Advertising
Social media advertising allows you to reach your audience where they are already hanging out! Reach your target demographic where and when they are most likely to engage. We create competitive social media marketing campaigns customized for your brand.
Check out our digital marketing
blog for free tips and resources!
Get a competitive digital marketing strategy.