Winnipeg Web Designer
& Marketing Agency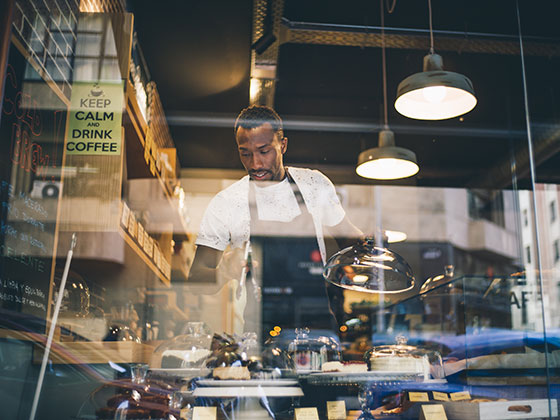 We create modern, competitive websites. Do what you do best and leave the rest to us.
As a Winnipeg web designer we provide local Winnipeg based business and non-profits with a great website experience. Websites are designed and built using the most current and relevant marketing practices and are customized to suit each unique brand.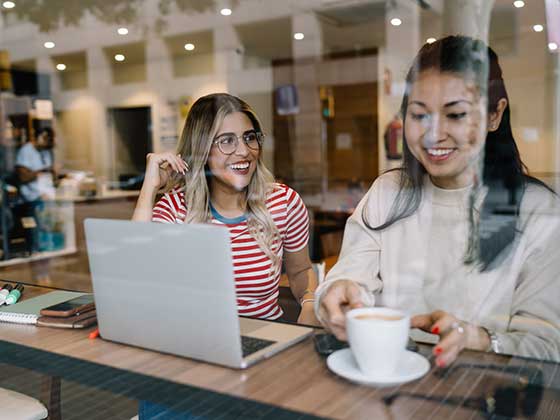 Website Marketing
Professional web design & development matched with our expert knowledge of the website marketing landscape helps to ensure your website supports your brand objectives.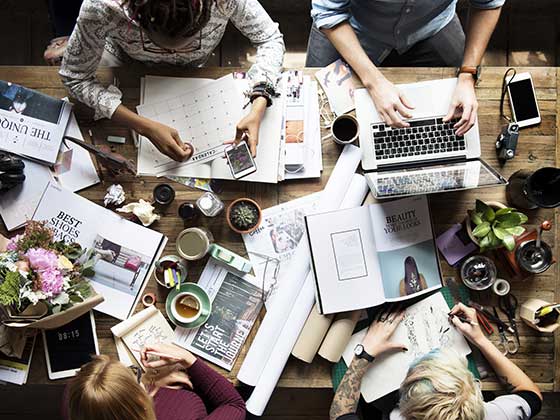 Website Design
Your company can benefit from a wide range of website features & capabilities. That's where we come in.
Stunning visuals, engaging navigation and thoughtful writing are just some of the devices we use to tell your story.
We strive for visual appeal tailored to the clients unique brand. Sophisticated website design is achieved through high quality typography, rich colour, and great photography.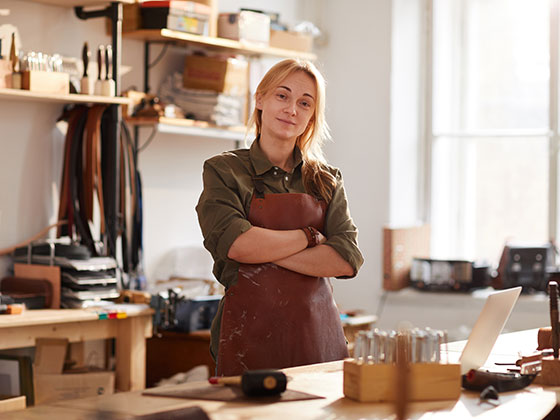 Brand Storytelling
Stunning visuals, engaging navigation and thoughtful writing are just some of the devices we use to tell your story. Brand priorities are emphasized with call-to-actions. Identifying these defines our conversion oriented design. We are a Winnipeg web designer with experience telling stories.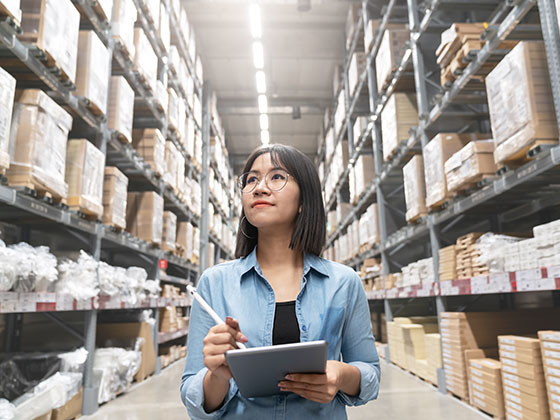 Search Engine Optimization
Get a website that ranks with Google. We leverage online data to turn it into better business.
Get found on Google. Raise your website ranking with our expert SEO services. Our process includes competitive keyword research and use of Google's professional web developer tools. Our SEO expertise can help your website rise above the competition.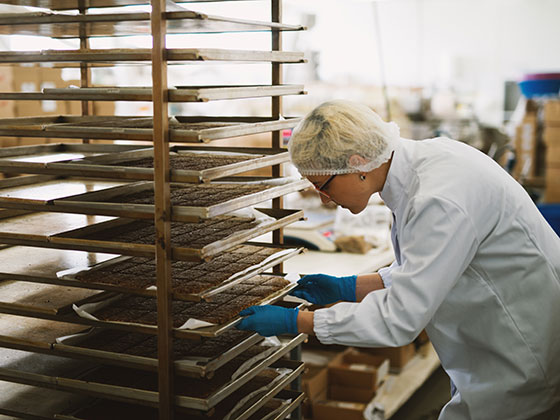 Website Development
Everything from booking app setup, to selling online, we've got you covered.
People around the world regularly use the web for tutorials, researching, shopping and to watch their favourite shows etc. We provide a wide range of custom capabilities and applications suited for every project's unique needs.
Built by our expert web developers, using clean code and professional web practices. Websites are built mobile first and responsive because mobile searches are quickly dominating the total amount of web searches online.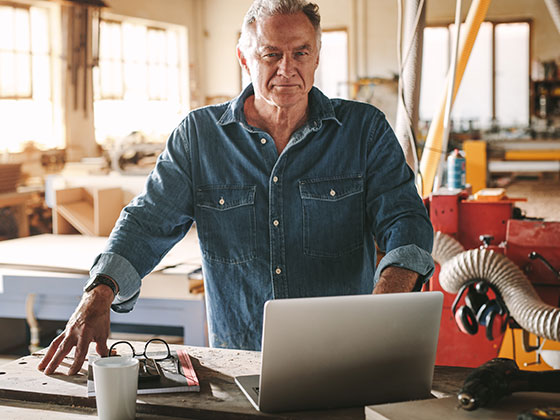 Ongoing Support Services
Dedicated to keeping up with online trends and best practices so our clients are free to carry on as usual.
Our ongoing support services cover a wide range of unique client needs.
Check out our digital marketing
blog for free tips and resources!
Get a competitive digital marketing strategy.