Winnipeg Content Marketing Agency
Content Marketing
Keep your business top of mind
Add value for your business with content marketing. Gain and strengthen relationships with customers. Content marketing is the basis for everything social media related, including posts, article blogging, e-newsletters, podcasts and videos. More and more, push advertising is being replaced with opt-in marketing, making content marketing one of the fastest-growing marketing niches.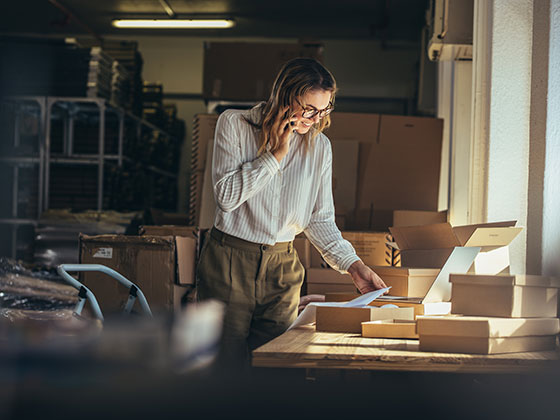 Marketing Strategy
Content created with strategy
We track and measure the success of our efforts and progress with benchmarks, milestones, and key performance insights. A marketing plan foundation is developed using insights from the market audience, industry research, online data analytics and keyword research. This foundation provides the basis for our creative content production process.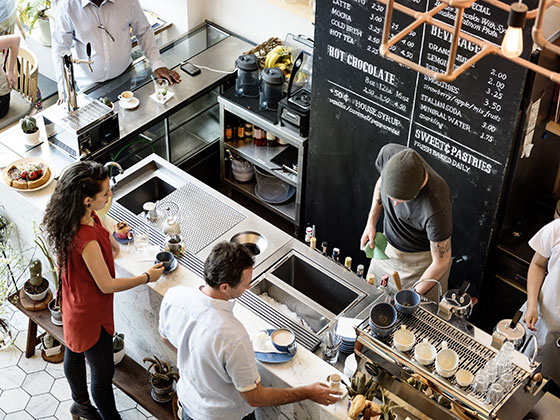 Content Creation
Creativity based on an informed strategy
From creating website content for search engine optimization to developing e-newsletters for converting leads into customers, our bespoke marketing agency does it all when it comes to content creation. From concept to delivery we develop top shelf content for every platform.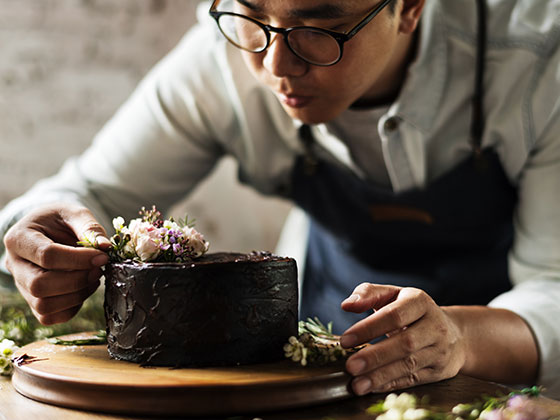 Content Promotion
Content that goes the distance for achieving your goals
Content is delivered based on best practices from data insights and utilizes micro strategies such as cross-marketing, influencer-marketing, @mentions, hashtags, and more for audience targeting. Content is planned and organized according to seasonal trends, holidays, and other special events & promotions. Articles, newsletters, social media posts, and more are scheduled and promoted accordingly with monthly, weekly, and daily posting. Our digital marketing expertise makes for very sophisticated strategies for content promotion.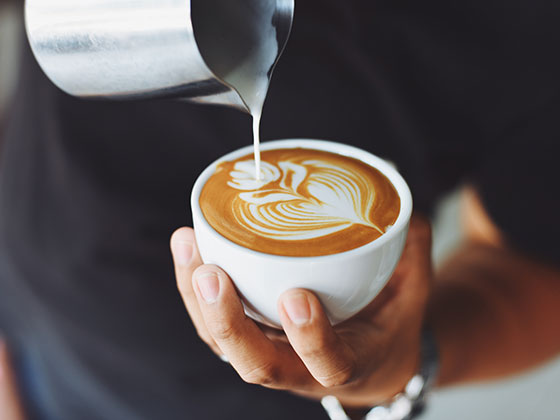 Digital Marketing Blog
Shine with a competitive digital marketing strategy.