Content Marketing
Gain an audience by generating content that is inline with your target demographics interests. Because push advertising is being replaced with opt-in advertising, content marketing is one of the fastest growing industries globally. People are actively choosing which brands they follow online.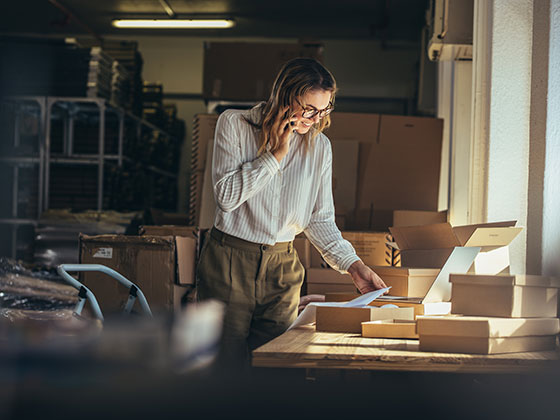 Define Goals
We work with our clients to develop a strong social strategy with clearly defined goals and a guided brand process. With a clear understanding of our clients marketing goals we are able to provide a targeted approach on which the success of our efforts are measured.
By setting benchmarks and tracking progress with milestones, KPI's are used to track and measure the success of our efforts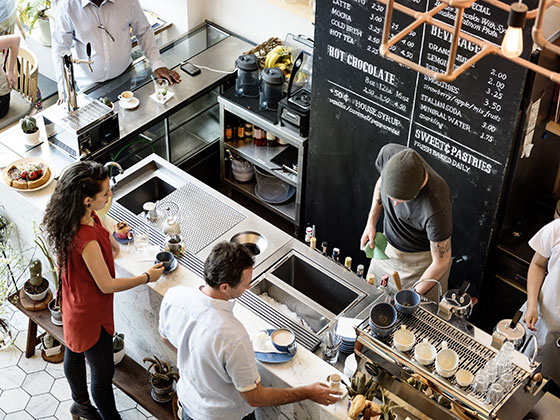 Lead with your Call to Action
Calls to action are meant to encourage an immediate action like a sale or an e-newsletter sign up and ideally support your marketing goals. CTAs are a focal point of your marketing. These can be used across marketing activities like advertising, website and social media. Calls to action clearly state what action you want your audience to take.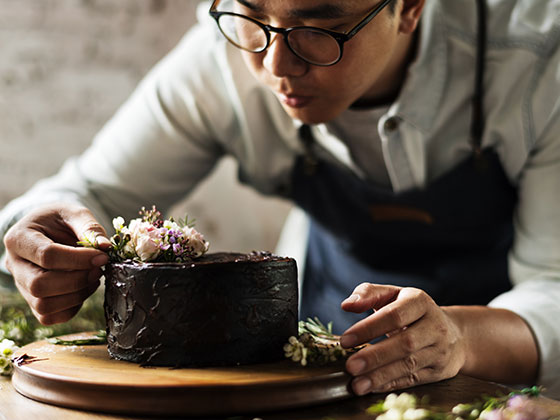 Content Creation
Creating content means planning. We provide a brand discovery process to define the brand, project goals and benchmarks so as to match your brands style and overall marketing plan through your social media.
Based on your unique story we then perform a bit of data mining to identify industry insights about your audience, location and more. This will inform both how content is created and delivered.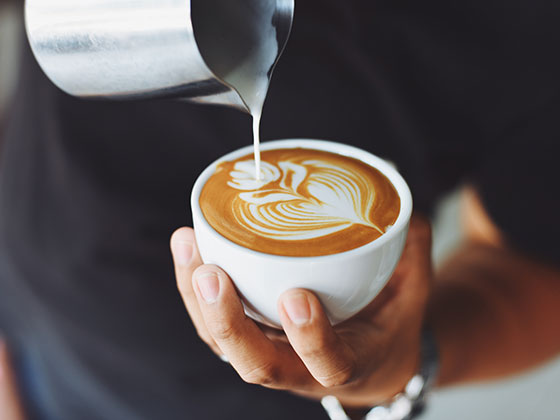 Content Delivery
Content is organized according to seasons, holidays, special promotions and scheduled accordingly with monthly, weekly and daily posting. Audience targeting is achieved using hash tags, cross posting, @mentions and other micro strategies.
Content that Ranks
Generate content that increasingly improves business. Through industry specific research and analytic insights, we develop quality content that improves audience engagement.
Check out our digital marketing
blog for free tips and resources!
Get a competitive digital marketing strategy.