Branding & Design
Agency in Winnipeg Canada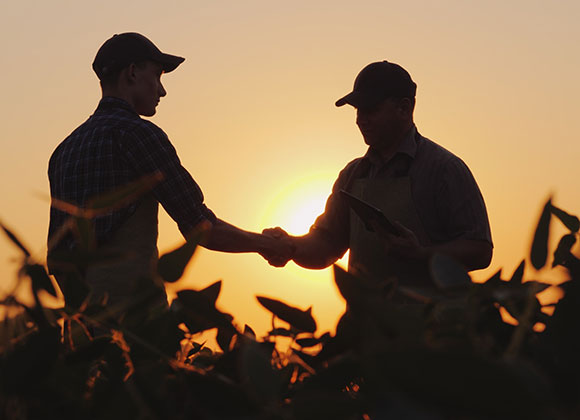 Brand Design
We we are a creative studio providing branding and graphic design services in Winnipeg, Canada. Design is an essential element of your business marketing. Great looking visual presentation attracts interest and helps convey credibility.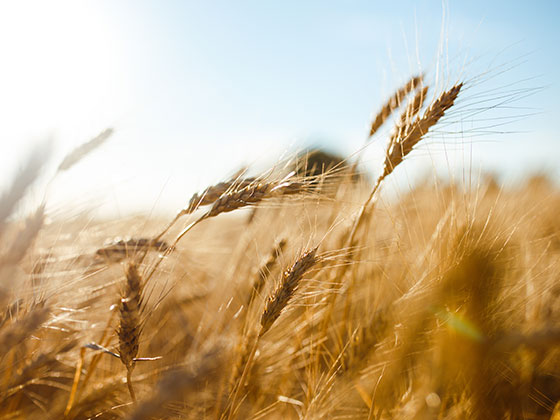 Brand Collateral
Feel more confident knowing you have the right tools for the job. Well laid out, concise & stylish marketing collateral helps brings clarity and direction to your sales and services. From your business card to your brochure, we provide graphic design services that help our clients to feel empowered promoting their business.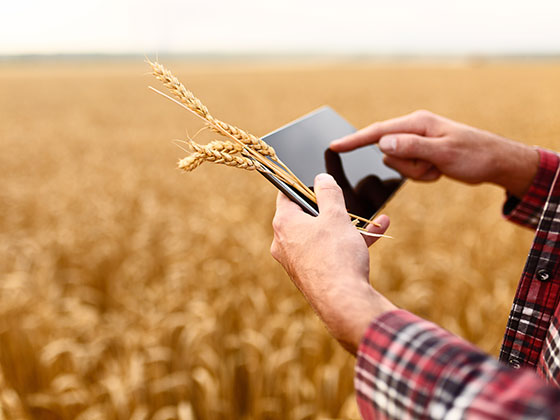 Digital Media
With great visual content, digital ad campaigns perform significantly better. Our understanding of what visuals perform best means that we are able to deliver competitive results at a competitive price, adding greater value to our clients marketing efforts. We consistently create high performance marketing campaigns.
Check out our digital marketing
blog for free tips and resources!
Get a competitive digital marketing strategy.