ABOUT US
Our marketing studio provides digital support of our clients web and design based activities; websites, graphic design, social media, digital advertising, search engine marketing, e-newsletters, and more for business and non-profits. Our clients enjoy our priority support and digital strategy consultation.
We are a one-stop shop of graphic design for print and digital collateral such as posters, business cards, ads, visuals for websites, social media and more.
We create great looking, outstanding websites that are responsive, mobile-first and search engine optimized. Each website is designed and customized to generate excitement and educate the audience. Following the current and best practices for website trends and development, our websites are secure and are setup for analytics insights and automated client reports.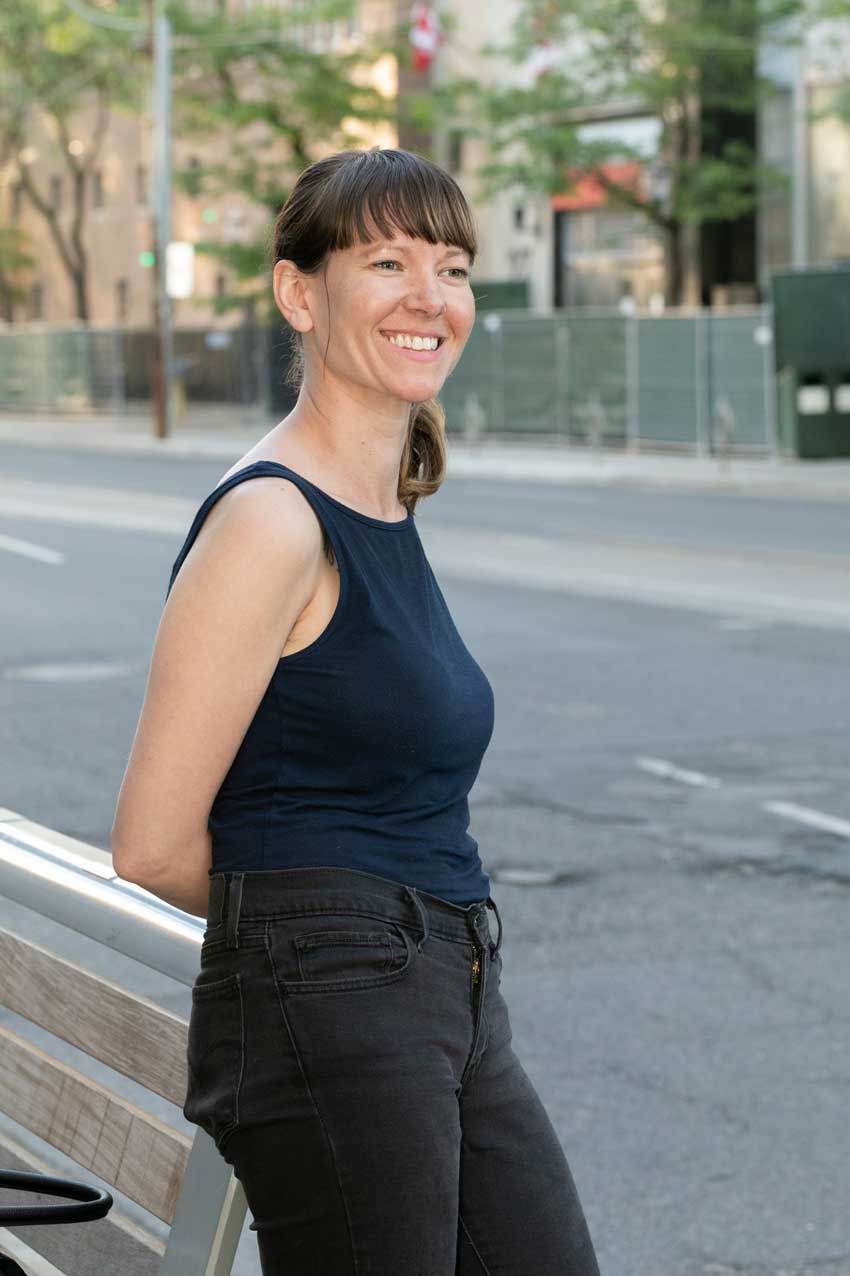 Carolyn Sabourin is one of Winnipeg's best new marketing minds who is both creative and technically proficient. Her expertise with digital marketing includes web development, SEO, and analytics insights, as well as branding and graphic design.
Launching her freelance digital media marketing studio in 2015, Carolyn Sabourin has been busy providing professional digital marketing support for clients from a range of industries. The approach remains the same for each; provide exemplary and friendly service with competitive expertise of the digital marketing environment.