Thrive Solo Project is a great project management app for freelancers, entrepreneurs and business professionals
Now that I'm committing to this blog, I really can't help but share all the tricks I've picked up along this crazy old thing you call the hustle. My wing man is Thrive Solo
"Beautiful award winning Project Management Software for Freelancers. Time Tracking Software, Quotes, and Invoicing Software that's flexible and easy to use."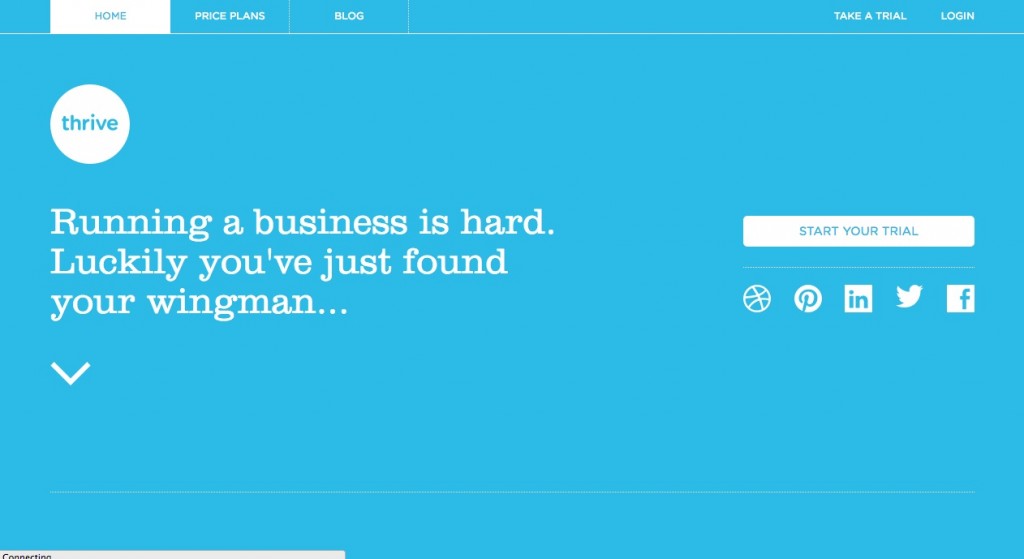 thrivesolo.com/ I have been using Thrive Solo since 2015. I was excited to discover it because I had been dreaming about it for years, often having already wished to find as good of a project management app as this. Over the years I have tried a variety tools and I have found a comfortable place with Thrive Solo. It's effortless and intuitive landscape, sleek design and quality customer support are all the features that get me pretty jazzed.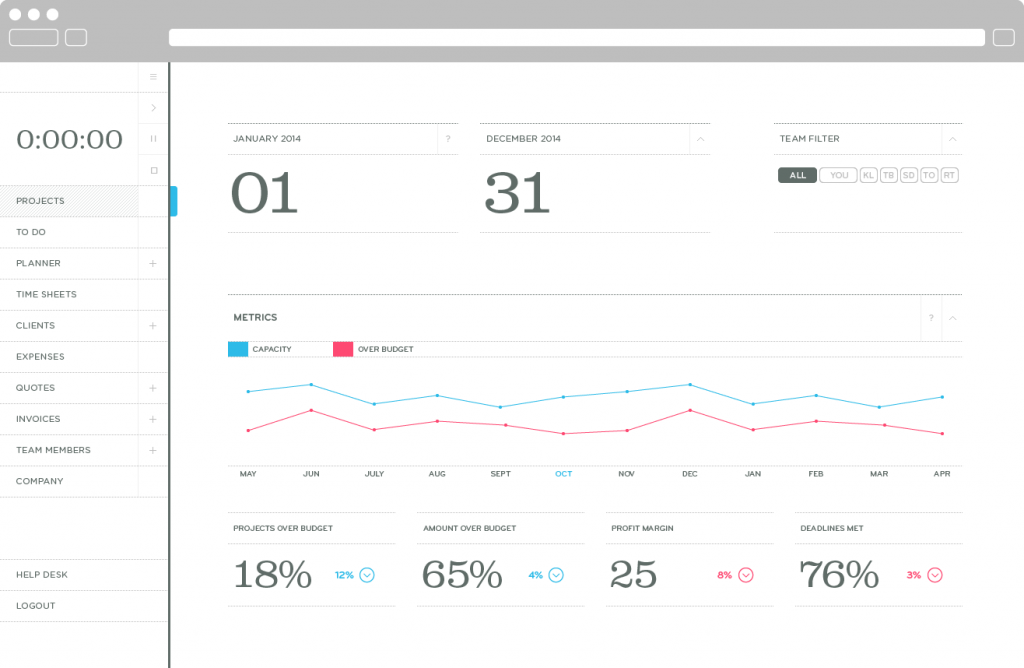 Thrive Solo Features
Time Tracking
Invoicing
Client Profiles
Projects Profiles With Fields for Project, Task, Work Type, User, Date, Duration, Hourly Rate etc
Time Sheets
To Do
Expenses
Quotes
& more
View and export field specific reports filtering your timeline as you wish; by financial year, just this month, all time and in between. Track your profit margins, budgets, hourly rate and more. Professional invoicing never was so easy.