Product Photography
Shoppers appreciate visual content. Quality visuals of products & services are essential to business. We aim to deliver photography that is seamless with the brand and quality they represent.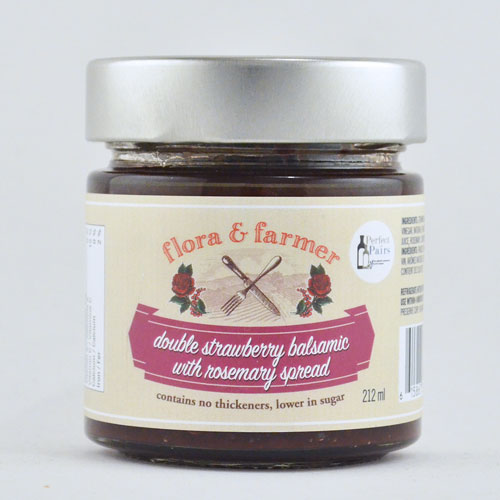 Lifestyle Photography
Lifestyle photography is ultra complimentary to a content marketing plan as this is the side of your visuals that supports the concept of where the brand fits into the lives of your audience.
Entertainment Photography
Looking to generate a bit of excitement? Have an event to capture such as a concert, conference or promotional event? Entertainment and promotional photography can provide the desired effect, generating interest & excitement.