We're here to bring clarity and focus
to your branding and presentation needs
Our Company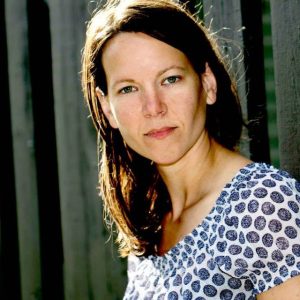 We inform your potential customers
about what you do and where to find you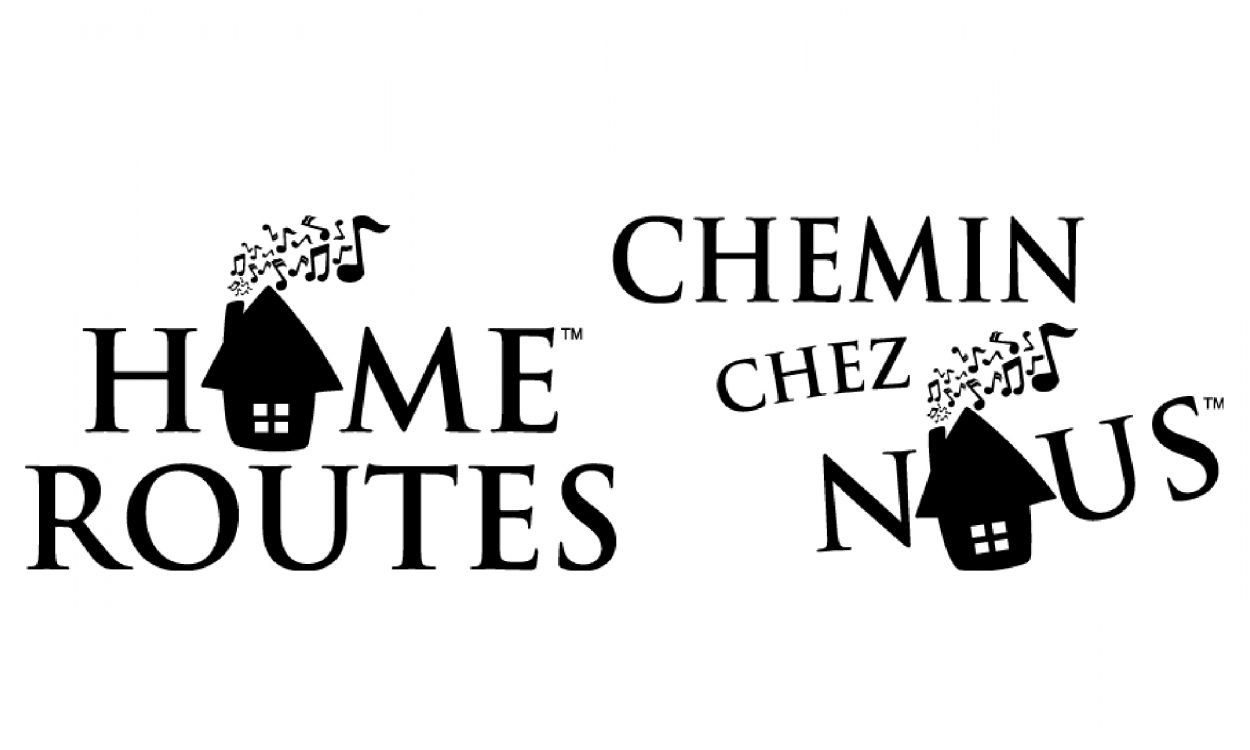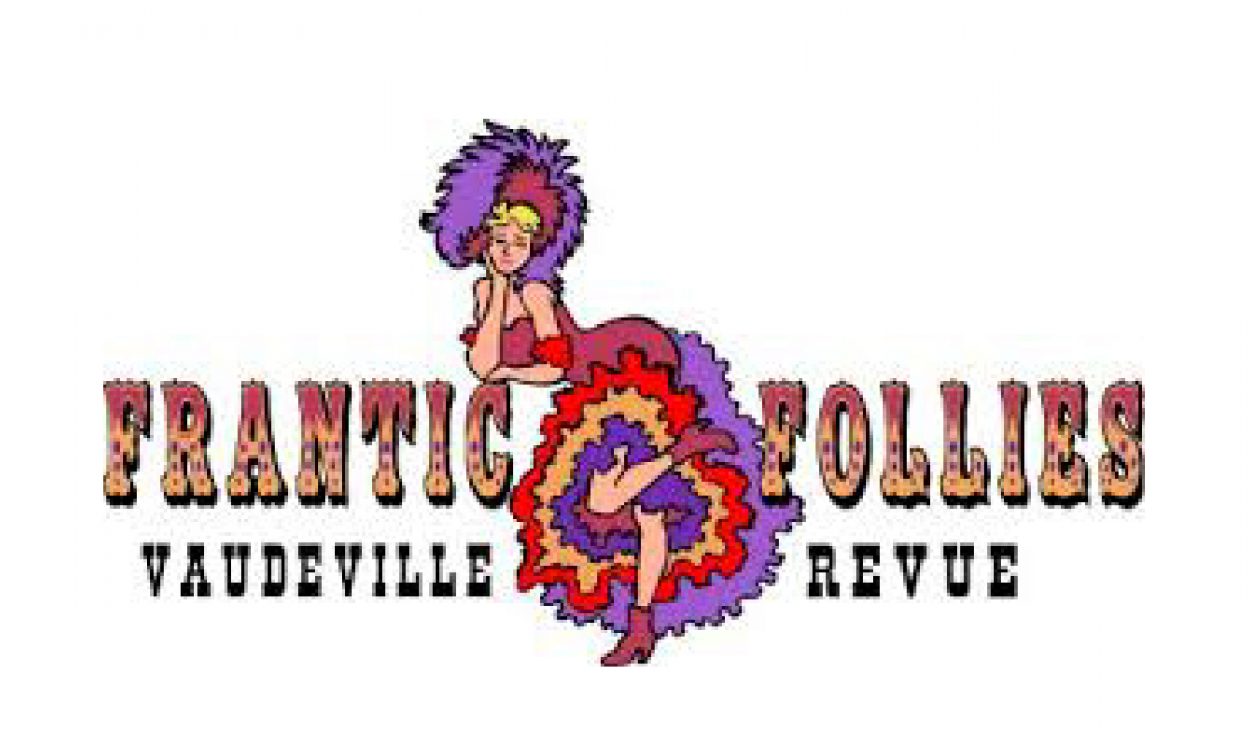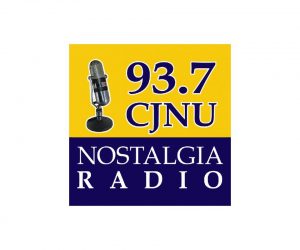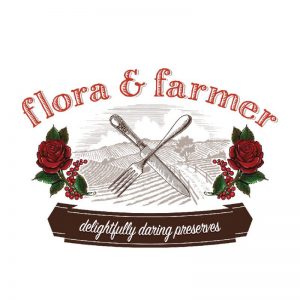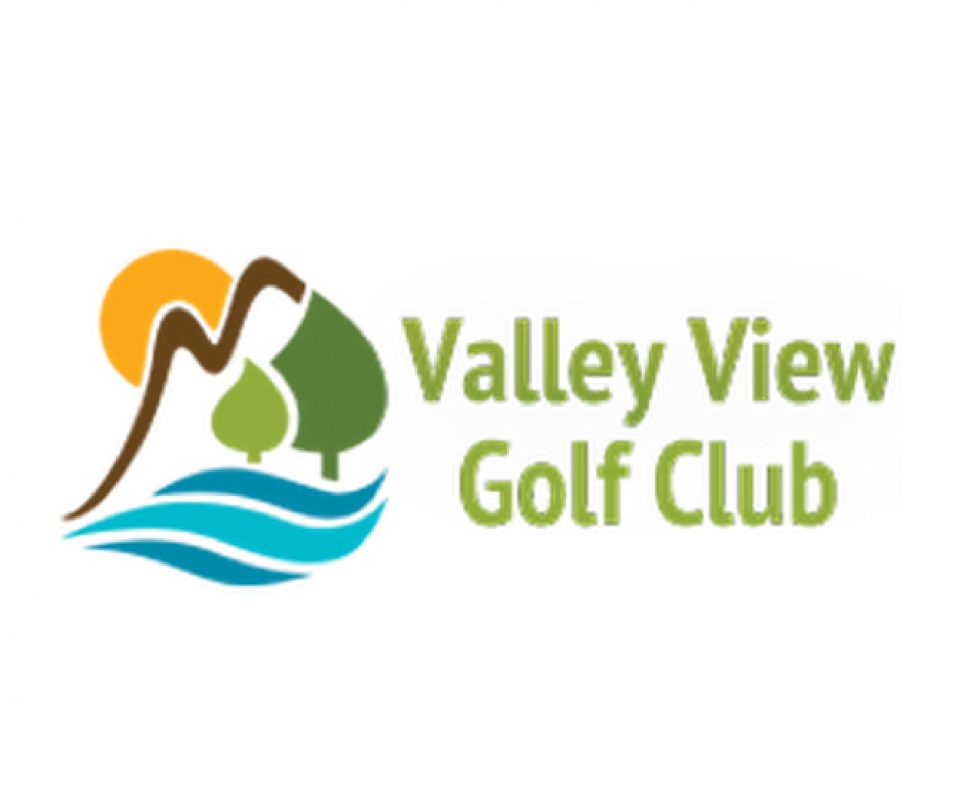 Carolyn flew up to Whitehorse YT to assist me in launching the 47th season of the Frantic Follies Vaudeville Revue. She offered a great balance of initiative and support. Her people skills are excellent.

Frantic Follies Limited

The attractive and informative posters she designed to promote our special sales and events have really caught the attention of the community

Fast, easy to work with, full of great ideas and technical solutions

Violinist

Carolyn took over my website, which was tattered and unkempt, and made it look like it should. I am forever grateful, clueless Luddite that I am. Take a look at what she did for me at www.andycohenmusic.com

Blues Musician

I wanted to give a big shout out to Sabourin Web & Media for doing such a great job on the website. Carolyn was great to work with and understood exactly what I was looking for. She delivered the goods.

Thanks Sabourin Web & Media for your help with our website! Now we can streamline our social media posts and spread the good word about live folk music. Quick, professional, knowledgeable, and best of all friendly!!

I'm so pleased with the work Carolyn has done for me! She designed a beautiful, effective website, was knowledgeable, focused, and very patient and willing to work with me on the design elements to achieve exactly what I wanted. Wonderful work Carolyn! Highly recommended!
Our Team
Carolyn Sabourin

Owner / Designer / Developer

An enthusiast of creative design and hacker culture, Carolyn started this company as a need to exercise her varied skill set in media, design, content creation & overall presentation.

Bettie Kat

Illustrator

Bettie Kat aka Katie is an illustrator, herbalist and small-business owner. View more of her work here

Kevin Doole

UX/UI / Web Development

Kevin is passionate about user experience design, agile software development and front and back-end web development. He likes to discover new music and watches too much CNN.