Vector images are a great way to add unique and iconic visuals to your website, blog or promotional materials. Read on to find out my top resources for getting free vectors online.
What is a vector?
A vector is a graphic that maintains it's resolution no matter how large or small because it is built differently than a graphic image like a photograph is. Instead of being built off of lets say pixels, it is built off mathematical proportions. For example, you know all those clean logos that you see facebook or twitter use with the f in the bluebox or the birdie? Those are vectors.
Vectors are great for logos, or for icons for things like visual display of categories & signs, such as a dollar sign for where to pay or a toilet sign for where to use the lavatory.
Free Vectors Online
Here are my top two recommendations for places to find free vectors online for commercial and personal use.
"More than a million free vectors, PSD, photos and free icons. Exclusive freebies and all graphic resources that you need for your projects."
Free pik is competing as the place to go for free vectors and graphics so this site is pretty loaded with goodies.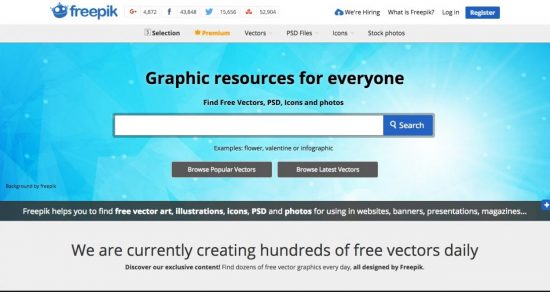 https://www.smashingmagazine.com/tag/freebies/
"Smashing Magazine — for web designers and developers."
Listing themselves as a site for web designers and developers, so this is a trade secret I am sharing with you! But don't be daunted by the formality of this. While you may not understand most of what this site has to offer, I am linking you to their "freebie" area which is pretty straight forward and which is wonderfully loaded with awesome freebie vector packs. While they may be free, you should be sure to double check any other stipulations they may have as they may request attribution or not that you can't resell the vectors (you did get them for free after all!). But generally most of these vector packs are free to use for your own projects.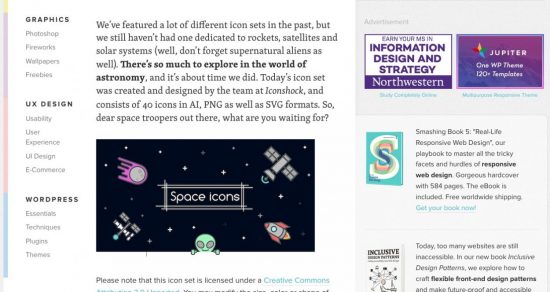 Interested in more free online tool design resources?
Check out more of my blog posts…
Free Images to Use of Your Website of Blog