Brand Guidelines &

Graphic Design
Brand Guidelines
Logo
Colours
Fonts
Photography
Print Collateral
Business Card
Flyer
Brochure
Post Card
Merchandise
Digital Collateral
Social Media Advertising
Social Media Page Visuals
Website Banners
Website Design
Digital Collateral
Digital Collateral graphic design services for a variety of online presentation purposes including social media management, service and product advertisements, content updates, website banners. The quality of content delivery and visuals that we provide based on our industry expertise delivers our clients with great value.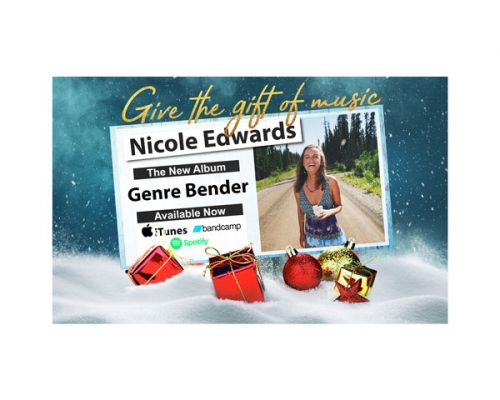 Print Collateral
Professional business marketing & presentation encompasses a number of collateral elements. Developing an understanding of our clients brand and purpose, we provide the essentials of custom business cards, brochures, flyers, posters and merchandise to generate brand awareness. Our graphic design work is always customized, making us popular for industry specific needs such as menu's, music album covers, publishing, outreach, press & more.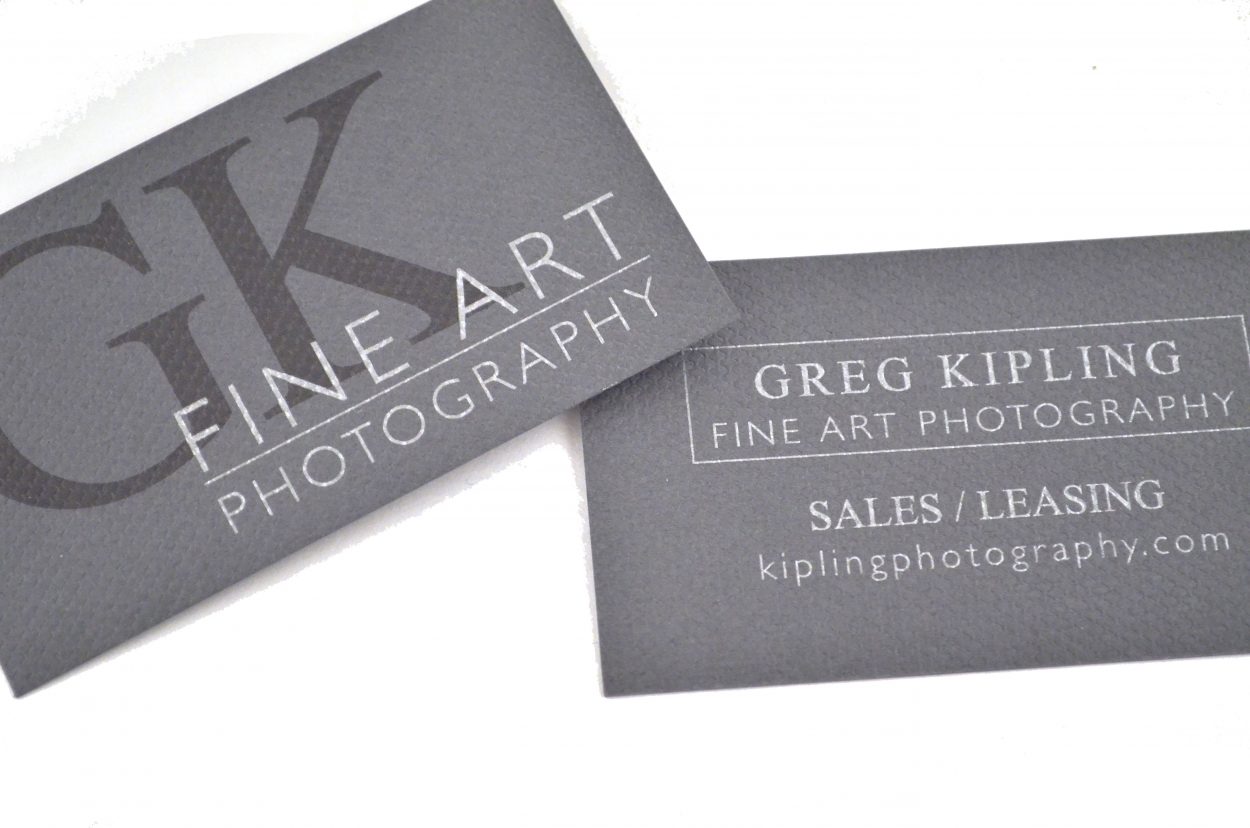 Branding Guidelines
Brand guidelines are an essential component to an intelligent and smoothly operating marketing strategy. Generally we aim to capture the essence of a brand, summarizing the most stylish and direct path to its expression. Developing a brand library of collateral that includes fonts, colours, logo, photo samples, layout & more.